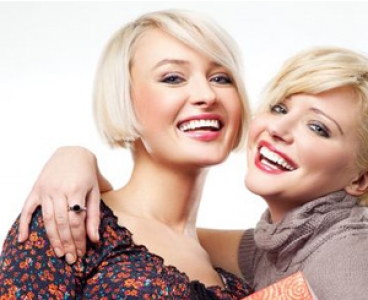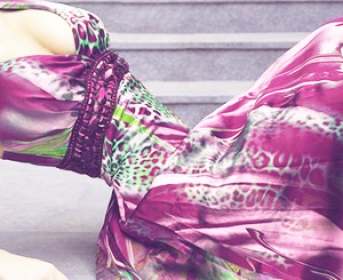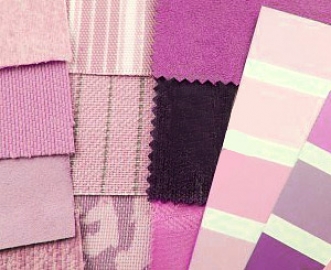 wES
WESCO ENTERPRISES is a manufacturer and exporter committed to creating a unique fashion environment providing good value to customers. We are continuously striving to enhance its positioning with market trend.
Equipped with our expertise in this field, we are eligible to offer competitive prices to  our customers.

Ladies Lounge and Active
       Based in Hong kong , Wesco Enterprises has proven to be the most innovative leader in readymade garment industry
Fashion Accessories.....
We insist on producing high quality nightwear, pyjamas, long or short gown, max dress and intimate apparel, panties, thong, babydoll, chemise, shapewear for every style andbodyform. Our markets are USA, Europe, and Middle East. We look forward to the opportunity to making your brands.…..
 Our company is continuously evolving and growing with new and fascinating concepts to looking back and looking forward. Our passion is to provide thoughtful solutions to customers and even aim at this..